About
We're a family-friendly used car dealership carrying a variety of sedans, trucks & SUVs, all at affordable prices. Our goal is to make your car buying experience a quick and easy, hassle-free process. Looking to finance a vehicle? Our pre-approval process only takes 2 minutes. We offer great rates for all credit situations and will work with you to build a payment plan that fits your monthly budget. Whether you have questions about test driving one of our models or want to know what your financing options look like, we're always here to serve you! Give us a call, send us an email or stop by for a visit, and experience the difference.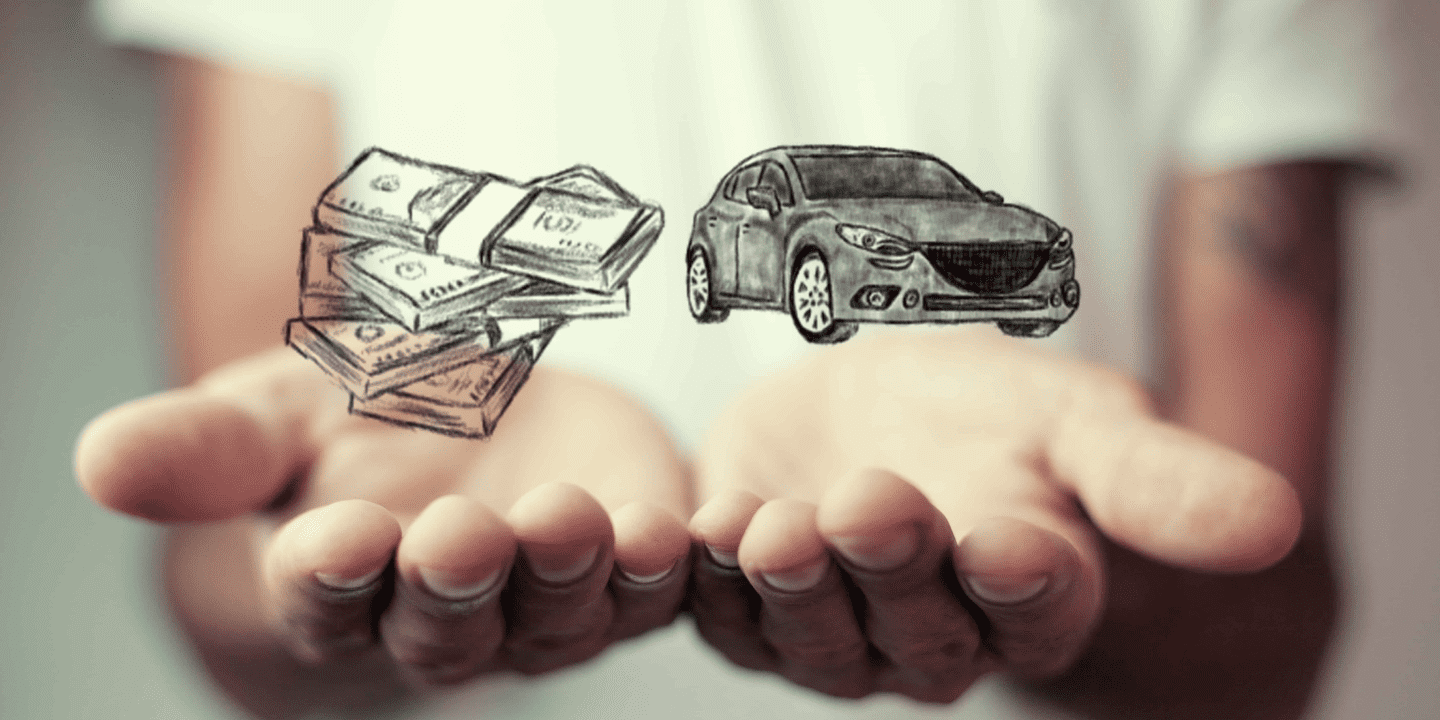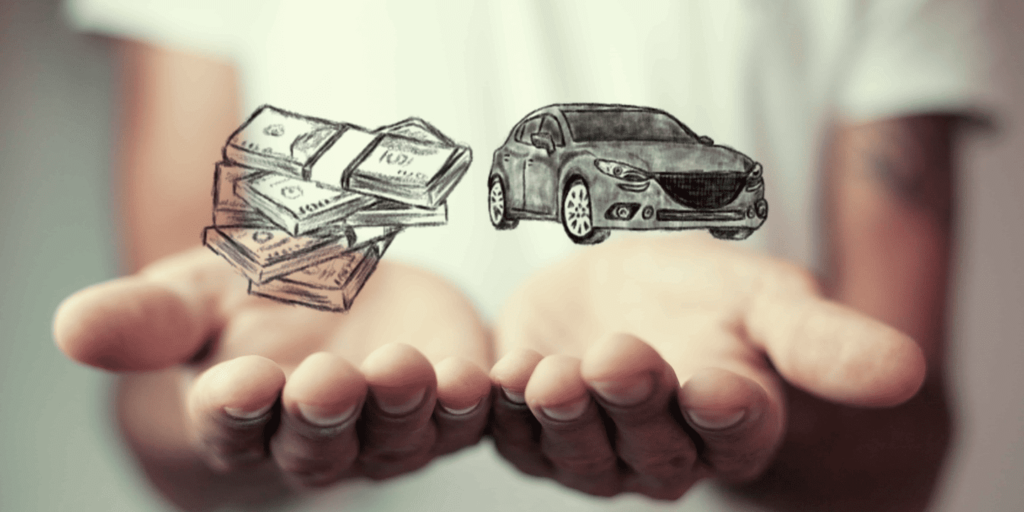 ★ ★ ★ ★ ★
Purchasing a car at Carview Motors was such a pleasant experience. Everyone was very welcoming from the very first moment I walked in. Al has been nothing but amazing. He answered all of my questions, replied right away when I called or texted , and always followed up. I love my 2016 Hyundai Elantra . It drives great, Thank you so much for the great experience and for...
★ ★ ★ ★ ★
Carview Motors is the best car dealership I have ever dealt with. I bought a Chevrolet Sonic from Carview Motors, and thanks to Al, the sales manager, the process was straightforward and easy. I got the best price, no hidden fees, and the car was in perfect condition. Also, the after-sale service was surprisingly excellent. I had a minor issue with the car, and Al was....
★ ★ ★ ★ ★
My purchase from Carview was a great experience. My car had electrical / computer related issues that took some time to resolve but the owner offered me a rental until it was fixed. The customer service was so awesome that I'm now trying to convince my wife to get a newer car from them as well. Need wheels? l recommend you to call Al at Carview
★ ★ ★ ★ ★
I found this used car dealership online. I saw a couple of cars that caught my attention. I called Al up and I went down to see those cars. I ended up getting a selection of more than what Al could post online. I purchased a wonderful car that has exceeded my expectations. Al made the entire experience of car shopping easy and no hassles. I definitely recommend that you...
★ ★ ★ ★ ★
I recently had the pleasure of visiting Carview Motors Inc, and I must say that it was an excellent experience. Al, the sales manager, was very knowledgeable and guided with my first car experience. I would highly recommend Al for anyone looking to purchase or finance a car since they provide an exceptional service.
★ ★ ★ ★ ★
I am absolutely impressed with the service quality of this dealership. Everyone was very friendly and helpful. Al is an honest, no nonsense and respectable sales manager. I would recommend anyone looking to purchase a vehicle to come here. Stress free and simple. Good quality service with no problems. Thank you Carview Motors Inc.
★ ★ ★ ★ ★
I purchased a 2019 Hyundai Accent from Carview Motors and it was my first time purchasing a car. AL made the process of buying my first car an amazing experience. All the extra services and dues are already built into the price so you know you are getting the price on the market. Only extra is the HST of course. I'll definitely be going back when it's time to purchase...
★ ★ ★ ★ ★
I recently purchased a car from Carview motors. I visited many used car dealers in North York but somehow found Carview better than others. They had a range of cars across budgets. For any car which had an accident on Carfax, Al made it a point to show maximum details about the damage as possible in terms of pictures or videos so that you decide for yourself. The car is..
★ ★ ★ ★ ★
I bought my first car here at car view, AL was pretty helpful, he was answering all my questions and take care of all my concerns that I have , as a first time car buyer, 100% I would recommend this place, they already changing my breaks, rotors and tires on my car. So happy with my beautiful car. Thank again AL
★ ★ ★ ★ ★
I got my Chevy Cruze from these dealer and the car is riding like butter whenever I'm driving it…. No issues at all and AL had helped me a lot with all the documentation. So I would recommend to all the guys to at least check out from this dealer.